Course Reservation Fee
Please pay the £200 Course Reservation Fee securely by PayPal, debit card or credit card.
Course Reservation Fee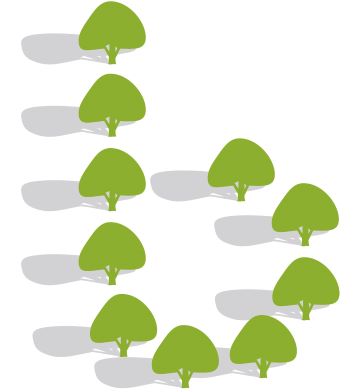 £ 200
© Beaconsfield School of Education 2022
Beaconsfield School of Education specialises in preparation courses for the Buckinghamshire and Slough Consortium 11 Plus exams.

The 11+ courses are designed for pupils in Year 5 of primary school. The courses cover all three parts of the 11 Plus - Verbal Reasoning, English, Non-Verbal Reasoning, Spatial Reasoning and Maths. The 11 Plus lessons are One to One, which enables the teacher to focus on areas in most need of improvement.
The 11+ Academic Year starts in September each year and incorporates 3 terms.

Each 11+ lesson is 75 minutes long, providing an opportunity for the pupil to practise 11 Plus exercises for an extended period of time. Homework is set after the lessons and is an important part of the 11+ course.

Children normally start their 11 Plus course at Beaconsfield School of Education two weeks after the Bucks Council schools start back. The 11+ course dates then match the Bucks Council school term dates closely. There are three 11 Plus course terms: Autumn Term, Spring Term and Summer Term.

Preparation courses for the 11 Plus. One to One courses (private tuition) helping pupils succeed in the 11 Plus in Buckinghamshire and Berkshire. Online 11 Plus Practice Tests, with over 30,000 11 Plus test questions.
11+ Beaconsfield | 11 plus Buckinghamshire | 11 plus Bucks | 11 Plus Berks | 11 plus course | 11 plus lessons Bucks | 11 plus teacher Bucks | 11+ | 11+ Bucks | 11+ tuition Bucks | Beaconsfield | Bucks 11 plus | Bucks 11+ | John Hampden Grammar School | Non-Verbal Reasoning | The Royal Grammar School | Verbal Reasoning | Burnham Grammar School | Chesham Grammar School | Dr Challoner's Grammar School | Dr Challoner's High School | Aylesbury Grammar School | Aylesbury High School | Sir Henry Floyd Grammar School | Sir William Borlase's Grammar School | The Royal Latin Grammar School | Wycombe High School | Herschel Grammar School | Langley Grammar School | St Bernard's Catholic Grammar School | Upton Court Grammar School | Kendrick School | Amersham | Chesham | Burnham | Slough | High Wycombe | Marlow